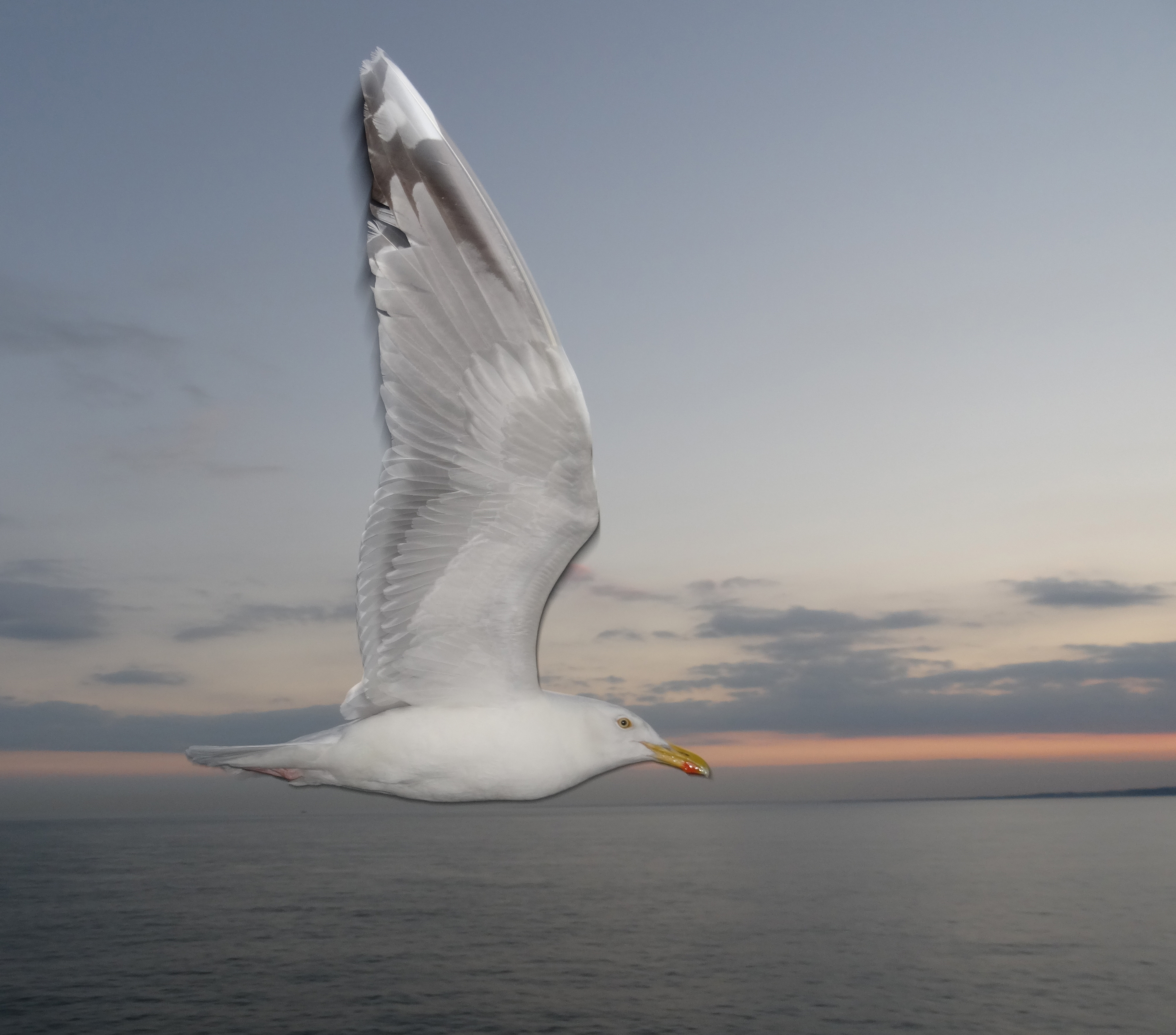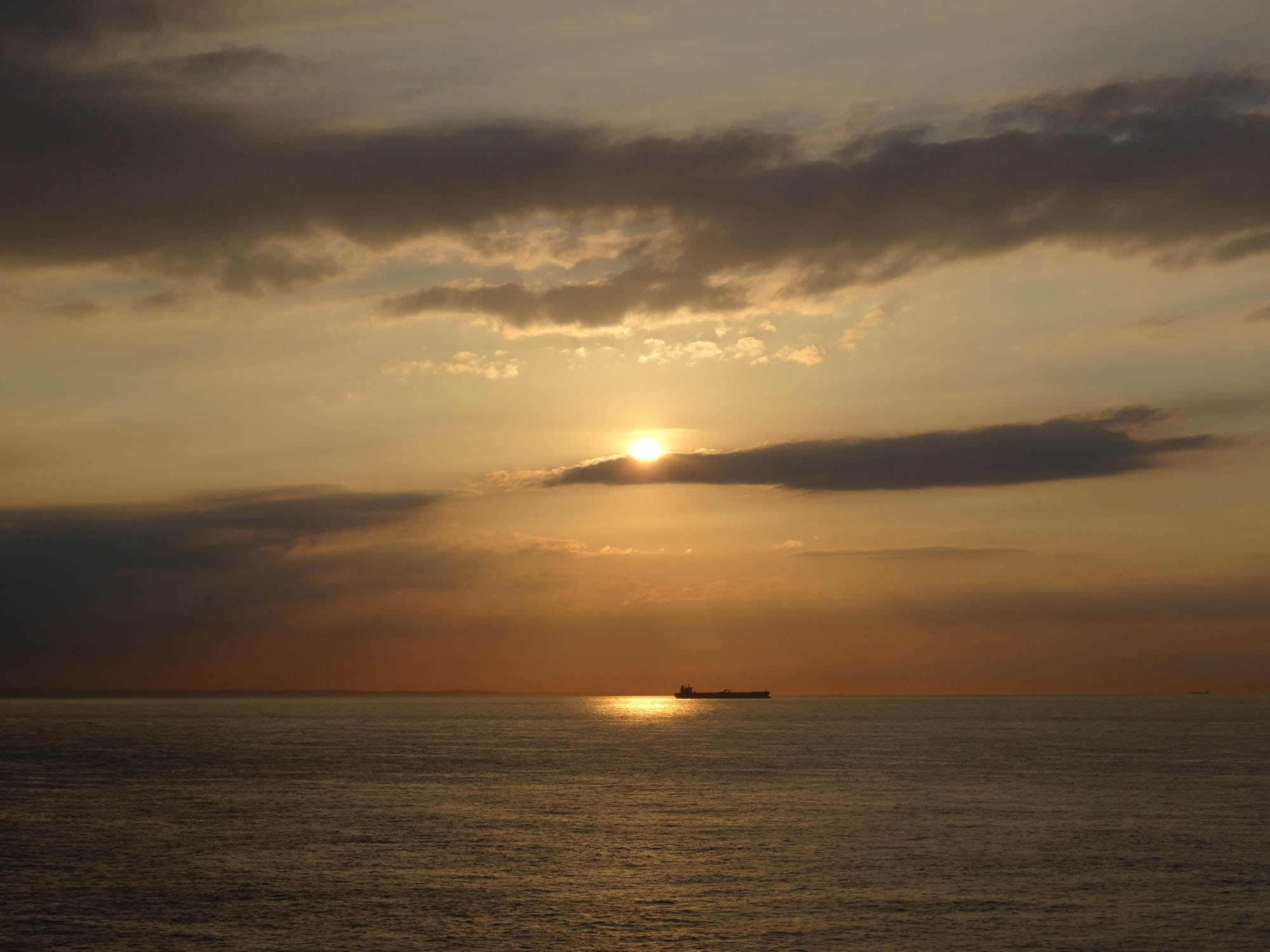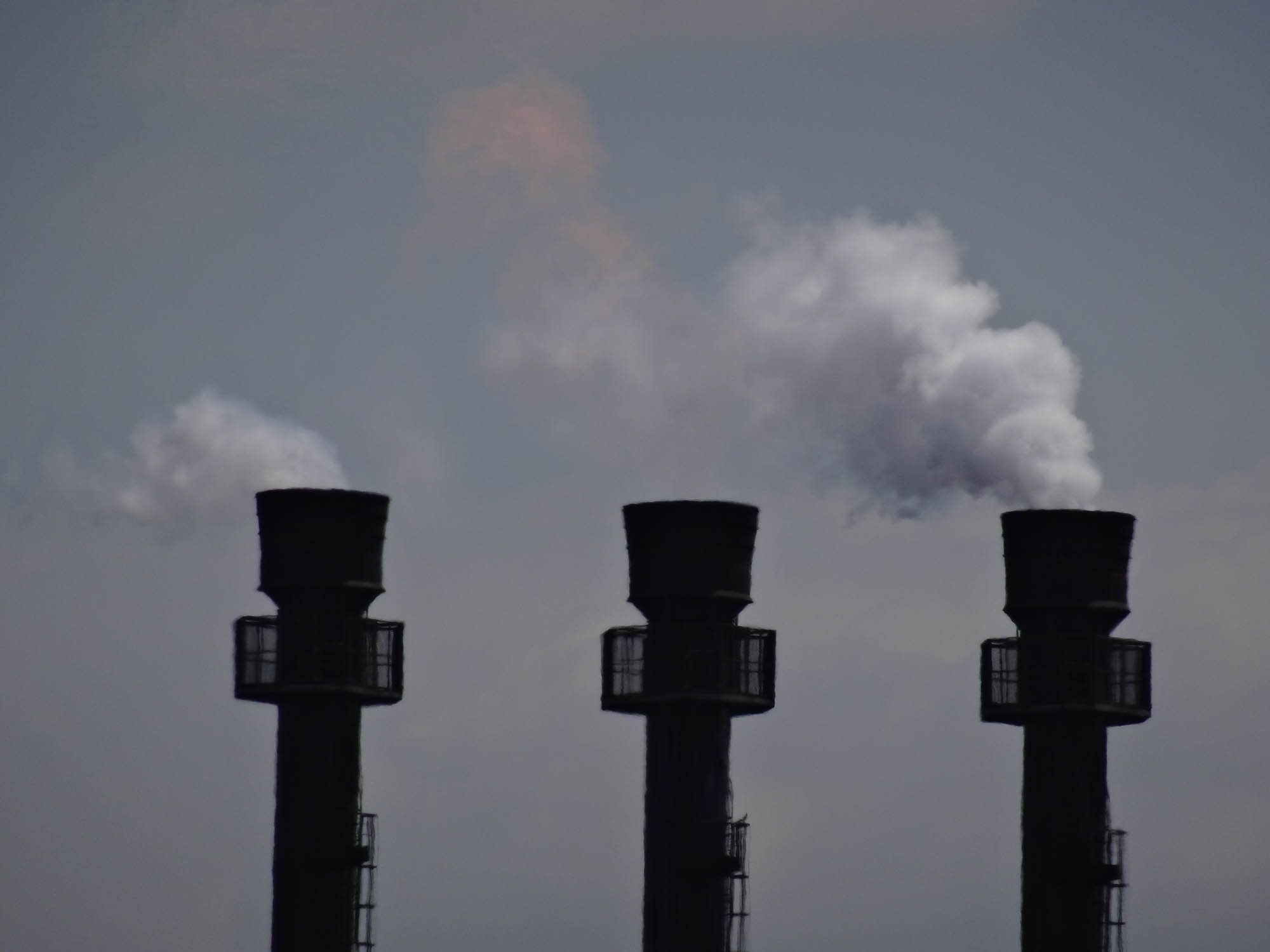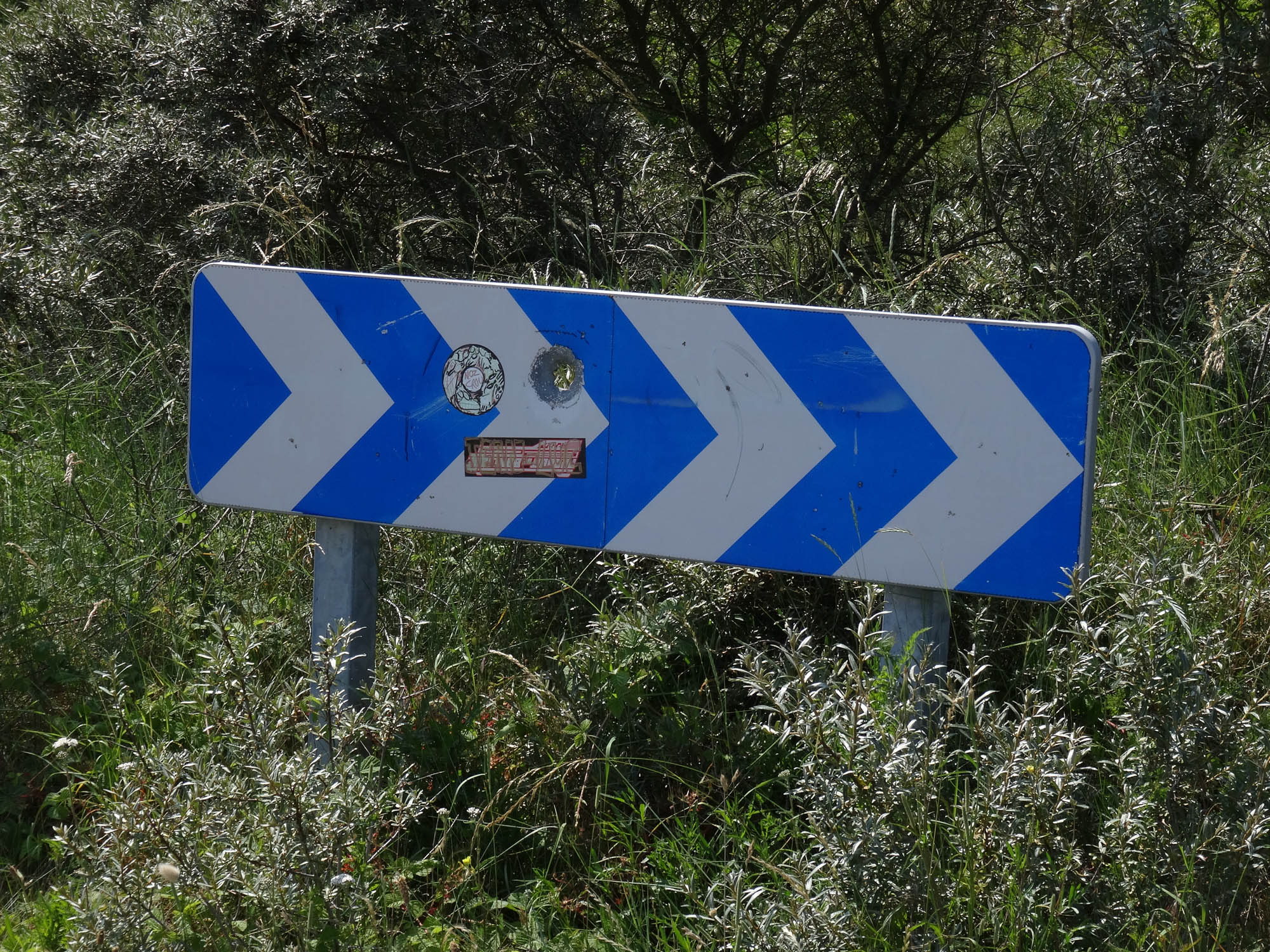 Welcome
CARBON RESEARCH offers highly innovative methods for measuring user experience in the sense of "5M", i.e. Multi-Methodal Multi-Modal Measurements of eXperience
About Us
CARBON RESEARCH was established by Professor Claus-Christian Carbon, PhD -- CCC studied Psychology (Dipl.-Psych.), followed by Philosophy (M.A.), both at University of Trier, Germany. After receiving his PhD from the Freie Universität Berlin and his "Habilitation" from the University of Vienna, Austria, he worked at the Delft University of Technology, Netherlands and the University of Bamberg, Germany, where he currently holds a full professorship leading the Department of General Psychology and Methodology
In 2008 he established the "Forschungsgruppe EPÆG"—a research group devoted to enhancing the knowledge, methodology and enthusiasm in the fields of cognitive ergonomics, psychological aesthetics and design evaluation. See www.experimental-psychology.com and www.epaeg.de for more details. He is an editor of the scientific journals Perception and i-Perception, an Action Editor of Art & Perception and a member of the Editorial Board of Advances in Cognitive Psychology. In 2013 he founded the Bamberg Graduate School of Affective and Cognitive Sciences (BaGrACS), Bamberg/Germany.
Our Services
Aesthetics
Key competence is to assess the aesthetic quality of products, procedures and whole brands. We mainly use specifically developed and validated methods to assess the aesthetic values in a multidimensional way and for the different modalities, mainly regarding visual, haptic and acoustic qualities.
Ergonomics
Evaluation of products regarding their ergonomic value in a multimethodological way.
Methodology
Our competence in classical statistical methods is complemented by the application of modern research methods (e.g., eyetracking, pupillometry, EEG, MEG, EDA, TMS), the development of innovative experimental tasks (e.g., the md-IAT), the development of new calculation procedures (e.g., bi-dimensional regression, IMUDE, BBSI) and the application of modern sensor technologies from the consumer product area embedded in the psychological context (Microsoft Kinect, Nintendo Balance Board).
Methods
Main research focus is the basic research of perceptual and memory processes. Leading roles in the realm of this research play
(a) the investigation of facial and body aesthetics,
(b) aesthetic processing of art objects and
(c) developing processing models of design appreciation in the sense of dynamics of appreciation.
All our research areas have a clear linkage to applied research as well, documented by my industry-based project with the car industry (BMW, Ford) and other industries related to the outward appearance of humans and the telecommunication branch (France Telecom).
For our basic as well as our applied research, our interests lie in the understanding of dynamic processing instead of only static phenomena (Carbon, 2010b). For instance, for the sake of more ecological valid applied aesthetics, cognitive ergonomics and design research, we have developed, introduced and validated the so-called Repeated Evaluation Technique (RET) (Carbon & Leder, 2005b): RET enables to simulate everyday life experiences and increases therefore the predictability of product success later on the market. The RET has now become a state-of-the-art technique for measuring design appreciation, for instance in the Product Innovation Management sector (Faerber, Leder, Gerger, & Carbon, 2010; Gerger, Leder, Faerber, & Carbon, in press), also by extending standard paradigms such as the "md-IAT" (Gattol, Sääksjärvi, & Carbon, 2011), the Blended Brand Strength Index (BBSI) for assessing companies' brand qualities (cf. Carbon, 2008b; Leder, Carbon, & Kreuzbauer, 2007) or the Identification Machine for Unique Design Elements (IMUDE).
Our research experience which is based on long-term research experience combined with international high-quality collaborations and guest visits with different universities and research institutes, comprise of several key fields of methodological and experimental expertise, well documented by publications, for instance: Eyetracking (Carbon, Hutzler, & Minge, 2006; Gattol, Ditye, Carbon, & Hutzler, 2007; Windhager et al., 2010), EDA/SCR (Carbon, Michael, & Leder, in press), EEG (Carbon et al., 2005), and MEG (Lueschow et al., 2004). Furthermore, EPÆG develops new techniques assessing implicit measures of humans' behavioral programs, such as Posturography, and Complex body movement assessment.
Professor Claus-Christian Carbon. Nürnberger Straße 112d, D-96050 Bamberg, Germany. Email: ccc@carbon-research.de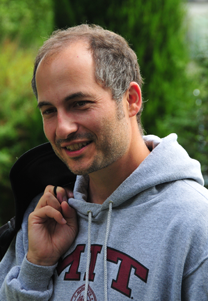 Impressum
Anbieter: Claus-Christian Carbon, Nürnberger Straße 112d, D-96050 Bamberg, Germany e-Mail: info@carbon-research.de; website: www.carbon-research.de
Disclaimer – rechtliche Hinweise
* All rights preserved--Alle auf dieser Homepage angezeigten Bilder sind Eigentum und tragen die Urheberschaft von Claus-Christian Carbon.
* Haftungsbeschränkung für eigene Inhalte Alle Inhalte unseres Internetauftritts wurden mit Sorgfalt und nach bestem Gewissen erstellt. Eine Gewähr für die Aktualität, Vollständigkeit und Richtigkeit sämtlicher Seiten kann jedoch nicht übernommen werden. Gemäß § 7 Abs. 1 TMG sind wir als Dienstanbieter für eigene Inhalte auf diesen Seiten nach den allgemeinen Gesetzen verantwortlich, nach den §§ 8 bis 10 TMG jedoch nicht verpflichtet, die übermittelten oder gespeicherten fremden Informationen zu überwachen. Eine umgehende Entfernung dieser Inhalte erfolgt ab dem Zeitpunkt der Kenntnis einer konkreten Rechtsverletzung und wir haften nicht vor dem Zeitpunkt der Kenntniserlangung.
* Haftungsbeschränkung für externe Links Unsere Webseite enthält sog. "externe Links" (Verknüpfungen zu Webseiten Dritter), auf deren Inhalt wir keinen Einfluss haben und für den wir aus diesem Grund keine Gewähr übernehmen. Für die Inhalte und Richtigkeit der Informationen ist der jeweilige Informationsanbieter der verlinkten Webseite verantwortlich. Als die Verlinkung vorgenommen wurde, waren für uns keine Rechtsverstöße erkennbar. Sollte uns eine Rechtsverletzung bekannt werden, wird der jeweilige Link umgehend von uns entfernt.
* Urheberrecht Die auf dieser Webseite veröffentlichten Inhalte und Werke unterliegen dem deutschen Urheberrecht. Jede Art der Vervielfältigung, Bearbeitung, Verbreitung und jede Art der Verwertung außerhalb der Grenzen des Urheberrechts bedarf der vorherigen schriftlichen Zustimmung des jeweiligen Urhebers bzw. Autors.
* Datenschutz Durch den Besuch unseres Internetauftritts können Informationen über den Zugriff (Datum, Uhrzeit, aufgerufene Seite) auf dem Server gespeichert werden. Dies stellt keine Auswertung personenbezogener Daten (z.B. Name, Anschrift oder E-Mail Adresse) dar. Sofern personenbezogene Daten erhoben werden, erfolgt dies – sofern möglich – nur mit dem vorherigen Einverständnis des Nutzers der Webseite. Eine Weiterleitung der Daten an Dritte findet ohne ausdrückliche Zustimmung des Nutzers nicht statt. Wir weisen ausdrücklich darauf hin, dass die Übertragung von Daten im Internet (z.B. per E-Mail) Sicherheitslücken aufweisen kann. Ein lückenloser Schutz der Daten vor dem Zugriff Dritter kann nicht gewährleistet werden. Wir können keine Haftung für die durch solche Sicherheitslücken entstehenden Schäden übernehmen. Der Verwendung veröffentlichter Kontaktdaten durch Dritte zum Zwecke von Werbung wird ausdrücklich widersprochen. Wir behalten uns rechtliche Schritte für den Fall der unverlangten Zusendung von Werbeinformationen, z.B. durch Spam-Mails, vor.